Finding the perfect gift for every occasion is a daunting task, especially in the event-packed month of December. Here comes the Dineout list of successful gifts for everyone who has got it for the finer things in life.
1. Gift card for a fine dining restaurant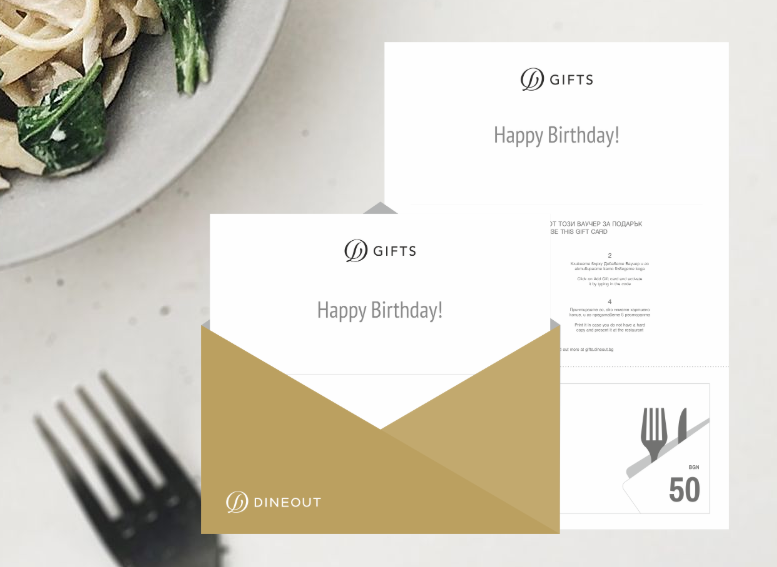 A Gift card that is flexible enough to offer a dining experience in over 180 handpicked restaurants all over Bulgaria is a gift that goes well for any occasion. Dineout provides an easy way to book online all the great restaurants and now you can share that. Give the gift of great dining!
Get it (20.00 – 150.00 BGN)
2. Wine Folly: The Essential Guide to Wine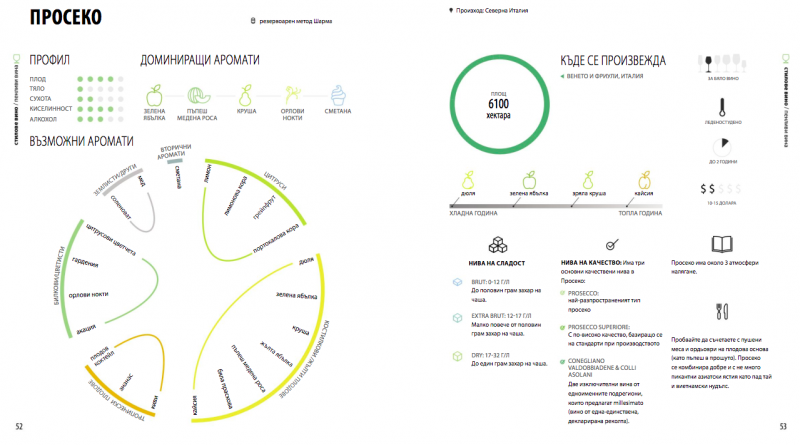 An exceptional book, NYT bestseller. It provides beautiful infographics for some of the most common wine varieties as well as tons of information on tasting it. As the guide also has a Bulgarian edition, it is a great gift for a Bulgarian friend.
Order it (29.00 BGN)
3. Herbs for mulled wine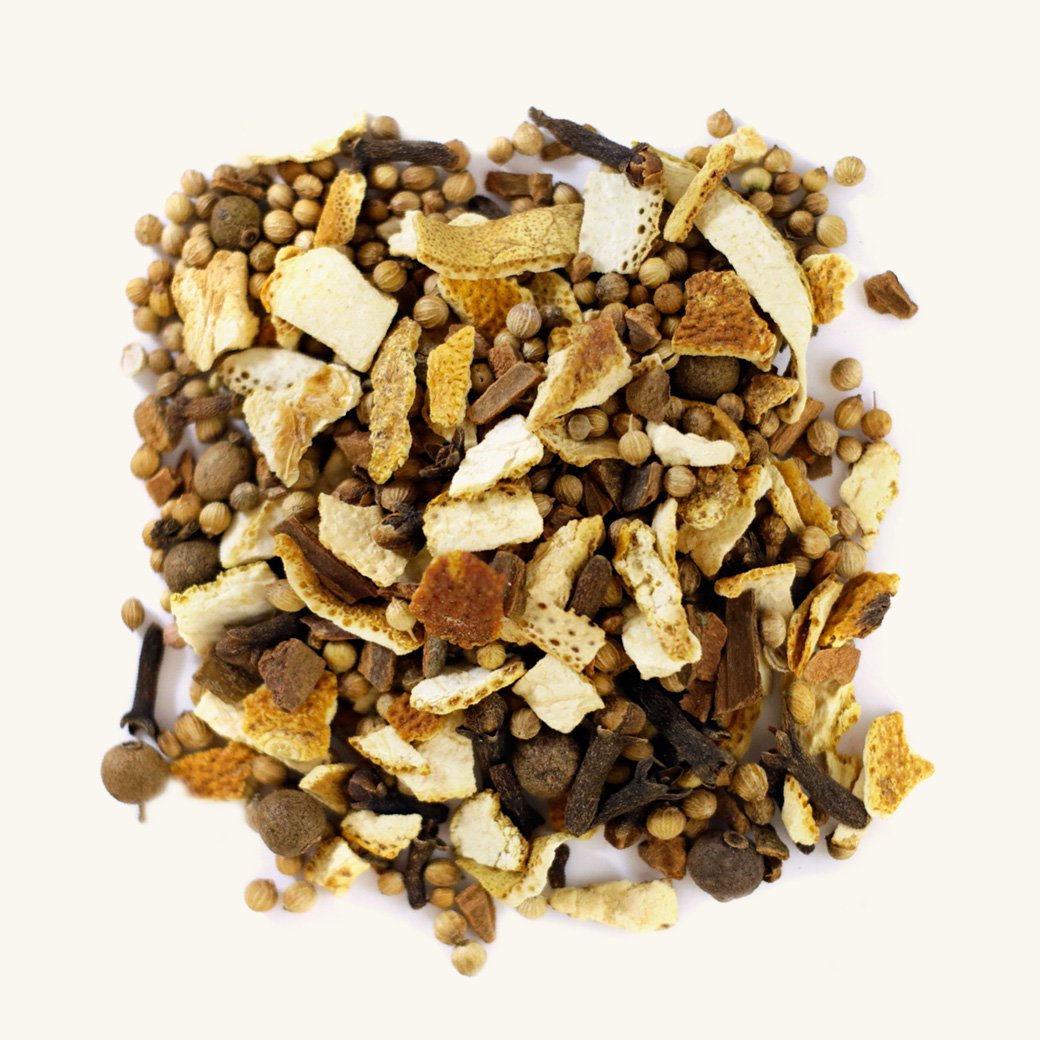 There is no other time of the year more suitable for this gift. Intriguing and practical, fragrant and indulging the senses, warming the body and the soul. Great addition to the cold festive days.
Order it (5.50 BGN for 50 grams)
4. Selected Christmas spices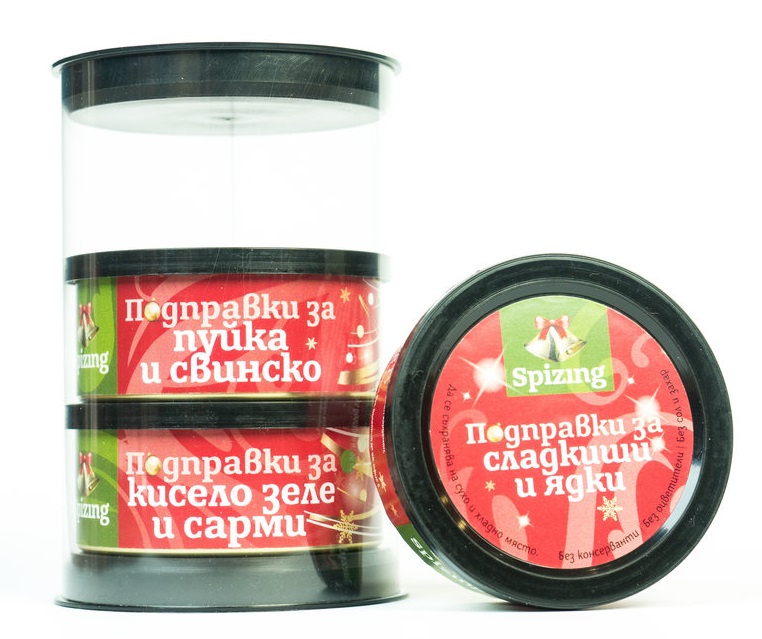 Christmas trio Spizing, mixes of herbs and spices for all traditional Bulgarian Christmas Eve and Christmas dishes. Packed in a gift-opaque tube, with a cover letter card, this set will put a smile on the face of everyone who wishes to create at least from time to time a culinary masterpiece.
Order them (20.00 BGN)
5. Orange infused olive oil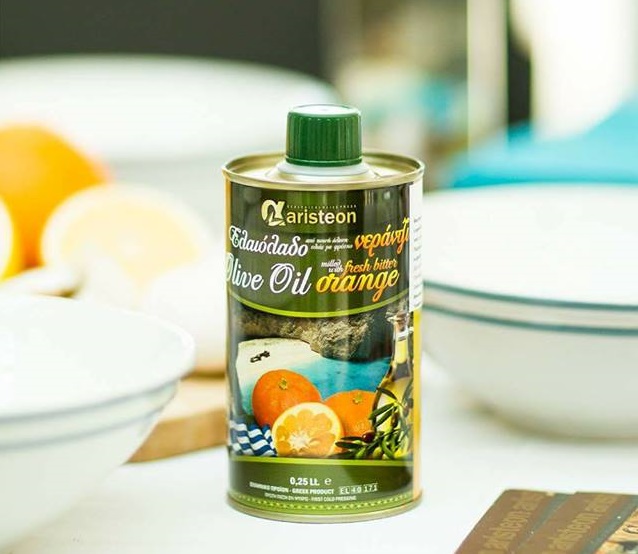 Holidays are an excellent time for experimenting and trying new things. This is the right gift for all your friends and relatives with adventure spirit for food. Of high quality, this orange infused olive oil from Aristeon is a great supplement to both sweet and savory dishes.
Order it (14.56 BGN for 500 milliliters)
6. Smoked chilli honey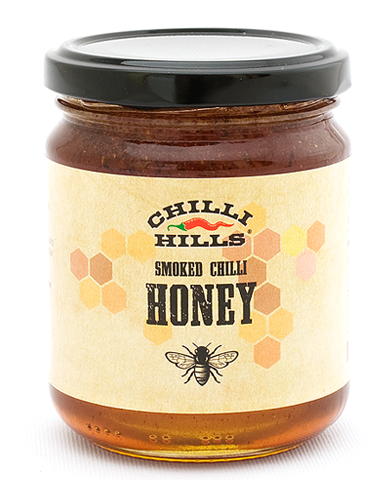 Another warming proposal. This one is by the chili sauces artists Chilly Hills Farm. The blend of natural honey from the Sakar mountain region and the smoked Chipotle chilli peppers is sweet and tangy and accompanies well meats and cheeses, as well as fruits. A great addition to the festive table.
Order it (10.00 BGN)
7. Artisanal chocolate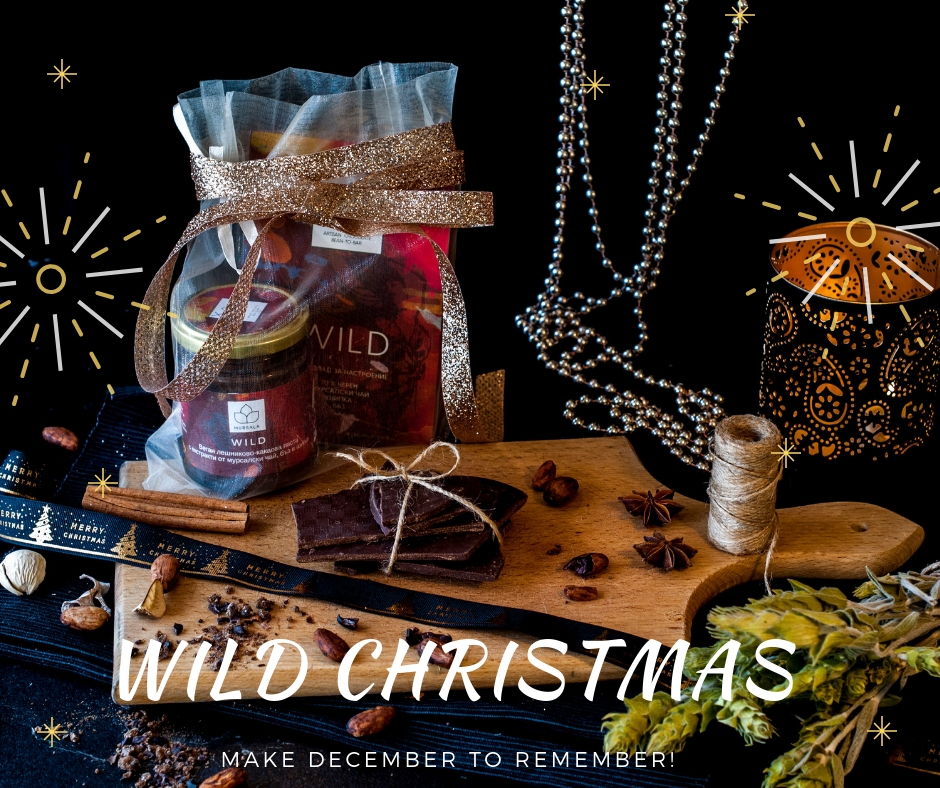 Crafted by the creative brains and skillful hands of Smart Sisters Co. the special "Wild Christmas" pack is a hit for the chocolate lovers. The delight is double: MURSALA Wild solid and liquid chocolate with organic herbal extracts from Mursala tea, Rosehip and Elder.
Order it (21.99 BGN)
8. Good, old…craft beer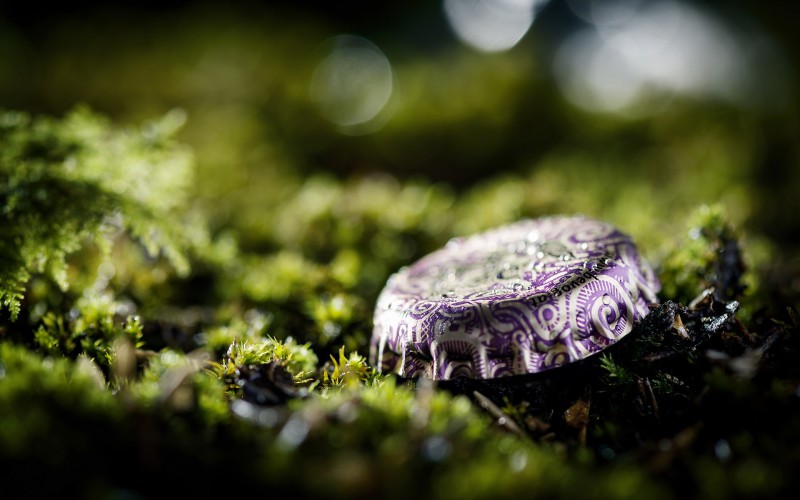 Artisanal or craft beers are the perfect gift for every season, but for the winter time we would recommend something dark and creamy with rich body. Check out the stouts and the porters offered by Brewforia and do not forget that there are also imperial ones.
Get it (from 5.30 BGN)
More ideas for Christmas gifts
For more unconventional present ideas for foodies make sure to check out eater.com's Christmas gift guide.
Happy holidays!