Closing the gap between haut-cuisine and street food is one of the tendencies we follow closely. It's not uncommon for a top chef to reserve an area at their restaurant and offer a more relaxed dining experience or even open a food stand right across the street.
This sort of attitude is slowly coming our way too and Bacchus is trying to speed the process by setting up its first StrEAT Fest. On 30 September they'll be bringing some of the fine-dining restaurants in Sofia to Women's market, a cross-culture melting pot downtown, to cook street food. You'll be taken on a journey to far away places like Japan and Portugal. But also to locally sourced produce and phenomenal vegan options.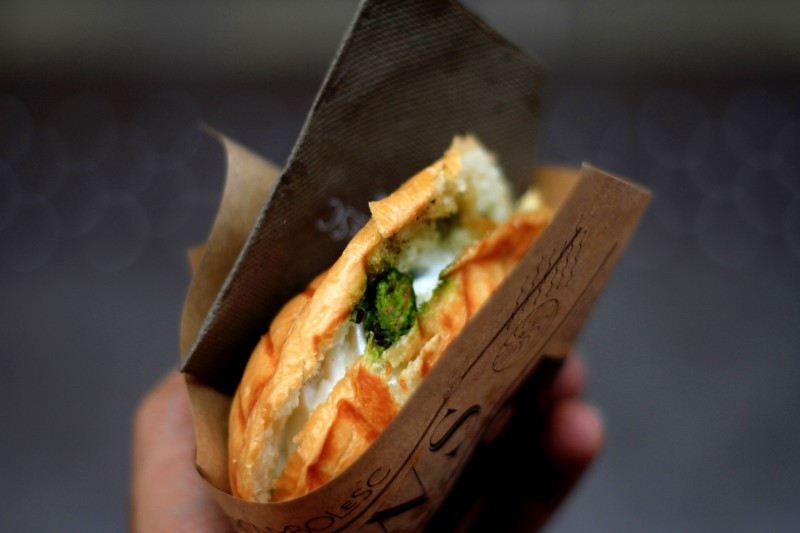 You'll also be able to sample selected wines, craft beers and coffee. While enjoying jazz from Brazz_ViliDJ.
Make sure to check the full event's program. And show up between 10 in the morning and 10 in the evening with lots of appetite.