Rakovska is one of the longest streets in the heart of Sofia, the street of theatres and the Opera house. It winds around Alexander Nevski cathedral, crosses the yellow pavement section of the centre reaches all the way to the other end of downtown. The street has been a home for art dating back to the 50s and that hasn't changed at all since. Today it's even more attractive with all the little restaurants along the street and in its intersections. Devote a day for a lazy walk on Rakovska end explore its treasures.
National Opera and Ballet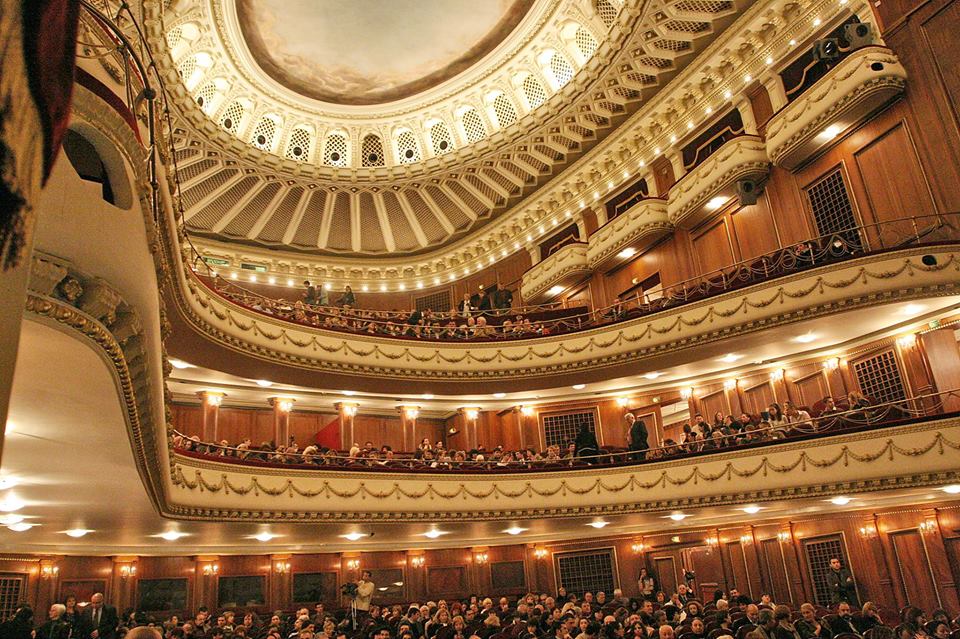 Finished in the 20s, the building on the corner of Rakovska and Vrabcha immediately turned into one of the city's landmarks. And despite the few decades that the institution it houses has under its belt, it turned to be one of the most acclaimed operas along much older institutions. Some of the world's most famous opera singers started their careers here: Raina Kabaivanska, Gena Dimitrova, Nikolai Gyaurov and Nikolay Gyuzelev. You can also appreciate some of ballet's classics on this stage. For a full calendar of events visit the opera's website.
Lunch with a view
Working your way towards Evlogi Georgiev Blvd leads you to a great spot for a lunch break. The views to the Russian Orthodox church and the Yellow Pavement is just fantastic and the restaurants we have in mind are no short of phenomenal:
The teatres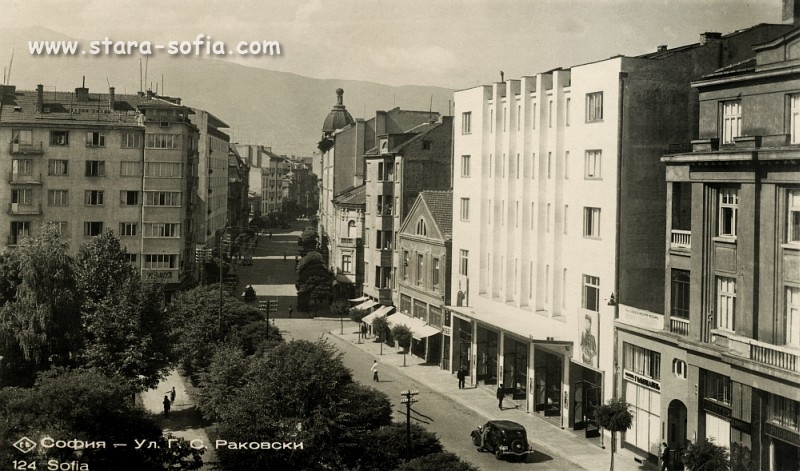 The walk along Rakovska guides you to some of the most popular theatre scenes in Sofia – Bulgarian army, 199, the satirical theatre, and the National academy of theatre and film. So if your walk happens to be around 7 o'clock in the evening you'll probably see the crowds queueing to get inside for the next show.
Slavikov square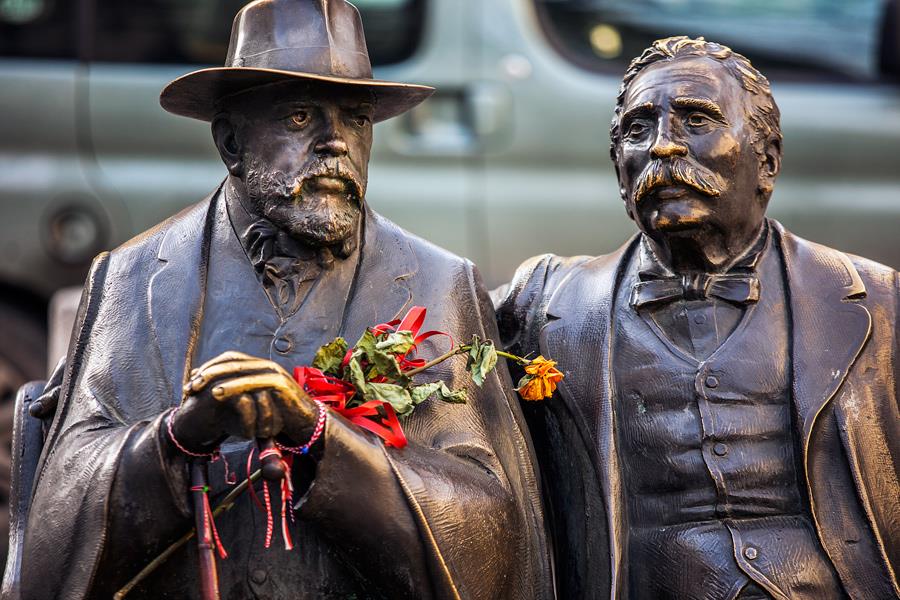 The corner of Graf Ignatiev Str. and Rakovska is home to preculiar square. It used to be called Kafene bashi after a large cafe situated there and today it's famous for an open book street market. One of the city's libraries is located there and also Vazrazhdane theatre, its 'Allo 'Allo! production is highly recommendable.
Dinner along the small streets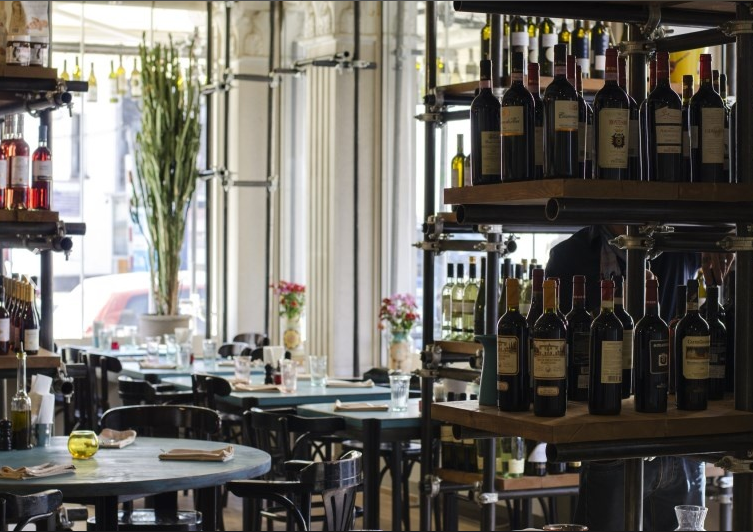 The tiny streets close to Rakovska offer great restaurants and some quietness downtown so don't miss:
Catch 'A Mak – you can sample the traditional corn flower based dish along fresh seafood and some great meat sourced from small Bulgarian farms
La Bottega All'Angolo with its traditional Italian cuisine and a small grocery store.
Lead picture: Sofia in Details