I love podcasts and it isn't an overstatement. Mostly because they provide an easy way to follow a topic not only by trends or news stories but also through in-depth analysis and entertaining discussions. The various platforms that offer streaming and downloads of podcasts make sure it's easy to listen to them practically anywhere from home, on the road or at the gym.
Here's a collection of three notable podcasts diving deep into food and restaurants – our favourite theme.
Drob – Chili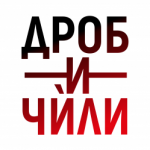 The Bulgarian pick in the sphere of food podcasts should most definitely be Drob – Chili, part of Govori Internet, a podcast platform. The hosts of the podcast's season two are Jack and Yordan who cover a broad range of themes. Starting with new places (mostly in Sofia) to enjoy good food and some drinks to helpful kitchen appliances. Their guests often talk in depth about a food related subject or tell a fascinating story. The whole podcast is dumped in humour and laughs which makes it ideal for lazy weekend mornings.
The Menu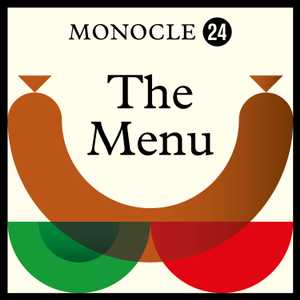 Monocle has an iconic status briefing its audience on world affairs, business, culture, design and so much more. The Menu is their podcast about restaurants, food and entertainment, hosted by Markus Hippi. It covers a broad range of topics from all over the world bringing top chefs, food writers, restauranteurs, and other industry experts. The show falls completely in the high Monocle standards of top-notch journalism and insightful stories.
The Feed Podcast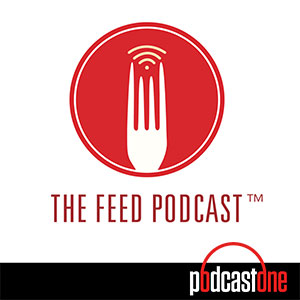 A noteworthy podcast from the other side of the Ocean is The Feed Podcast, hosted by the Chicago based top-chef Rick Bayless and the multiple award winning culinary journalist Steve Dolinksy. The two industry veterans talk about restaurants, wine, food tendencies and report form all corners of the world, where their professions take them. They also share house kitchen safe recipes around single themed ingredients. We are looking forward to the new season of the podcast, meanwhile if you're new to the show it's a great time to catch up on all the episodes.