Lunch or dinner wth business partners have both grown into our business culture and became an essential part in any negotiations. And that responsibility can even bring more fun if you get to show around someone who's never been around. So take the time and plan ahead:
Explain Bulgarian tradition
Lunch in Bulgaria isn't as long or festive as it is with other nations but can easily stretch to an hour. Dinner though is a completely different matter. It can go on for hours at no end and is much more of a social event. Take the time and point out these differences especially when you're taking out someone from a different background.
Ordering a platter of different options is often the go to choice with large groups. That way guests can sample much more and you save up on ordering time. But these family style meals can also be fun and icebreaking, once you start passing food around everything seems much better.
Go through the important words
Curiosity is a driving force and it's not uncommon to expect interest from your guests in food, recipes, spices. So if the language of norm in your field is let's say English it may be a good idea to go through these words. You can always rely on comparing with the menu in English but still it's a good idea to go through the basics at least.
Further more getting bits of the history of the place, the neighbourhood or the city may be a good idea. You can always fill up the moments of silence and after all it can be a fun and entertaining topic.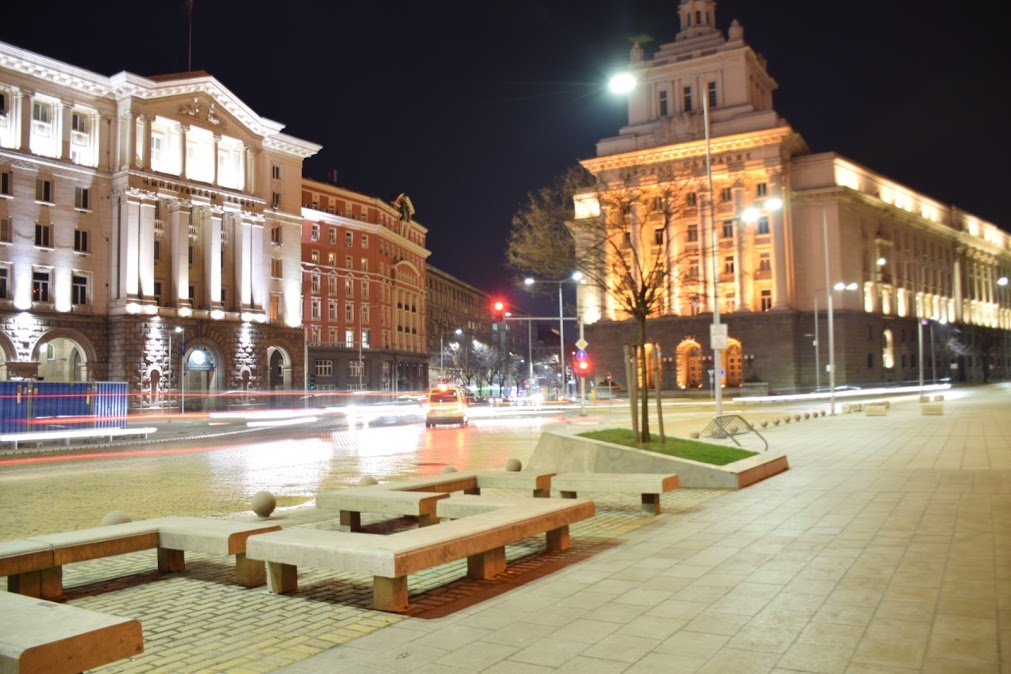 Use the opportunity to show your guests around
Plan a short walk to the restaurant if the weather and circumstances allow it. It's always a good way to add extra value by showing some of the key attractions. It's also a way to make sure everybody is hungry and will appreciate a good meal. Ideally it's way to get to know each other and express genuine interest in your business partners' personalities.
Choose the restaurant
You've done the prep, know the general vicinity of where you'd want to take your guests so it's time to book. You have at least three distinctive options:
Choose a restaurant that serves traditional Bulgarian cuisine. Having fresh salads, hearty meals, great fish and meet options and certainly some nice desserts turns out to be diverse enough for every taste. Ideally it will help your guests understand little better Bulgarian traditions, so go ahead and choose a traditional restaurant.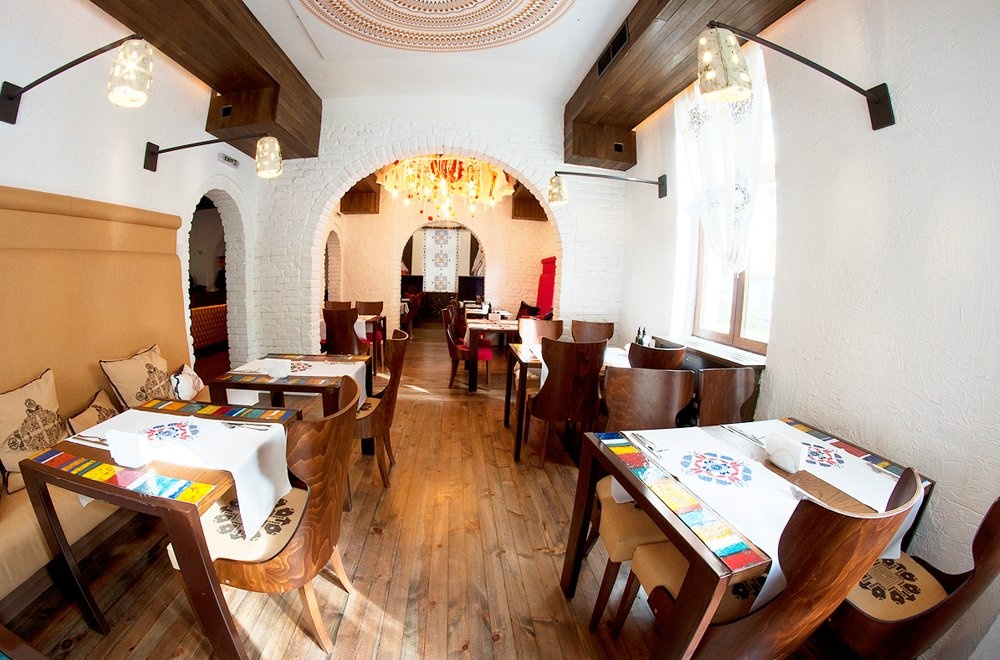 Alternatively you can choose to show the modern face of the city. An upbeat and modern restaurant may be more suitable especially if you've already visited a traditional place.
Spaghetti Kitchen Bar – a fun and modern place, that offers great dishes and artisan cocktails
The Happy Pig – awesome food and easy-going atmosphere
Cosmos – seriously, it's just out of spaceе
Mr. Baba, Varna – if you're based in Varna or travel to the city it's fun and modern option to bring guests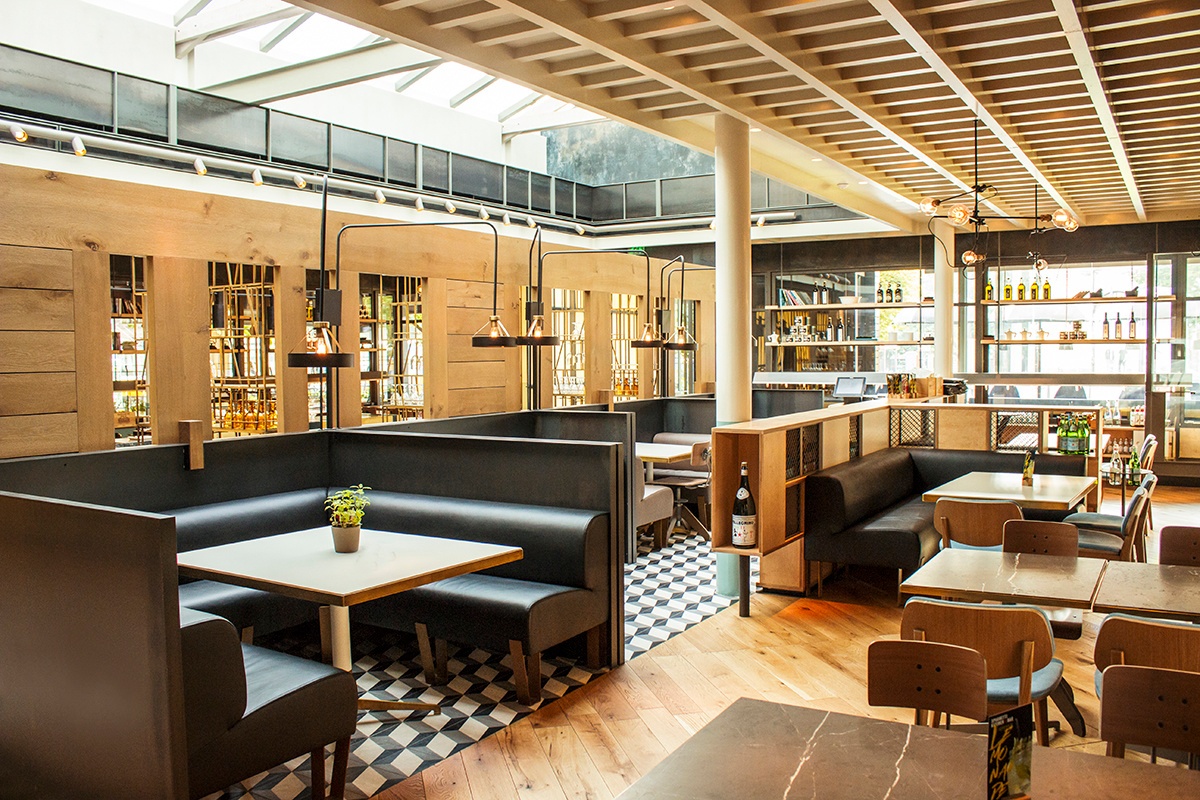 Impress your guests with an upscale restaurant. That can be a great option to talk and get some work done as fine dining restaurants tend to be quieter and more welcoming to such conversations. The good thing is that our restaurant selection will not blow away your budget:
L'instant – a truly French restaurant offering gourmet experinece
Lazy – modern but cozy interior and amazing food
Rose, Brugas – отлично преживяване, превъзходна храна и централна локация
Vienna, Ruse – small and cozy restaurant, offering phenomenal food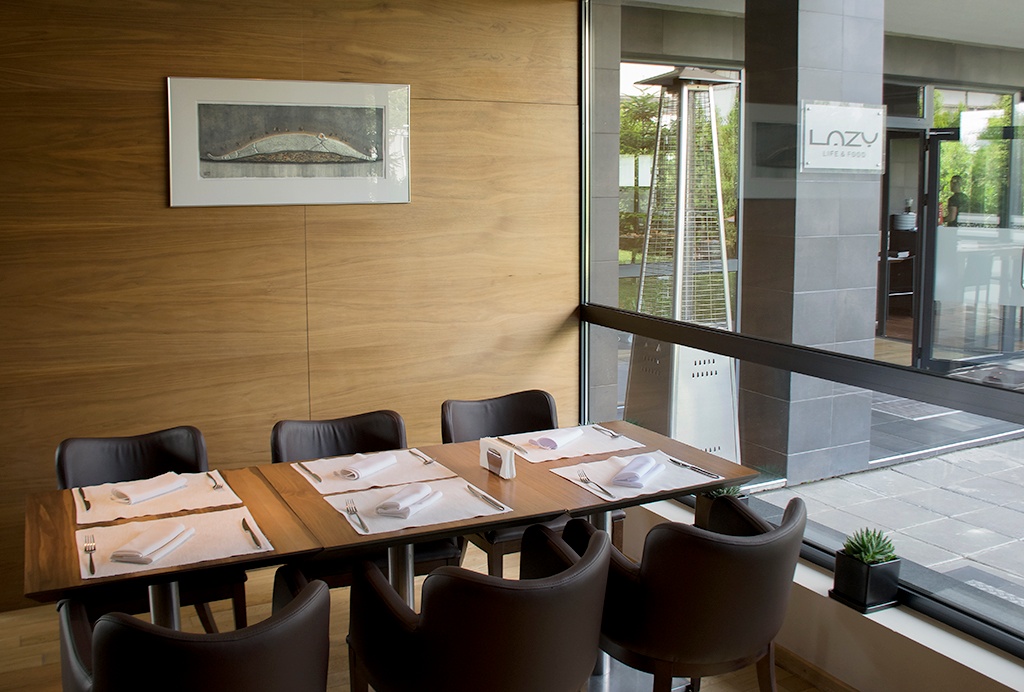 Whatever you choose make sure to have fun and leave space for dessert.